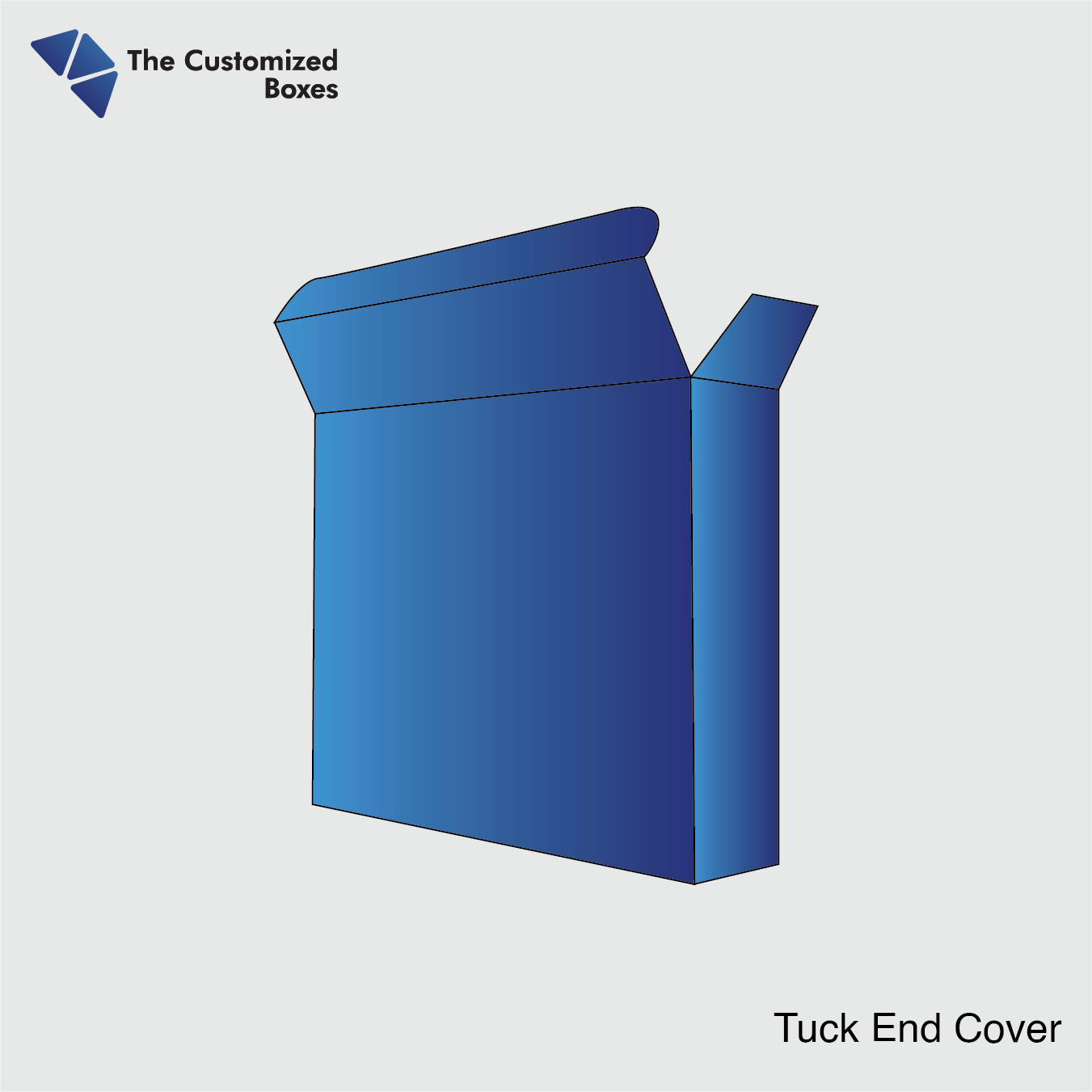 Stability for your Product
If you own a business in which you have to ship your boxes over large distances, you need packaging that is durable as well as compact. There are many options at your disposal in that case, but the best one among them is the Tuck End Cover. The reason for the increase in demand for this type of box is that it is easily customizable. While having the same stability and compact structure, you can also add a display window that will help your customer to have a look at the product.
With the help of various coating and designing options at your disposal, they can also help to captivate your customers as well as market your brand.
Leave a Mark on the Market with Tuck End Cover Boxes
If you want to succeed in today's competitive markets, then you need to take every opportunity you get to save money. Because the profit margins due to the tough competition are so little, you need to be very smart when making decisions. Therefore, with the help of tuck end cover boxes, now you can make the smart move. A lot of customers give a lot of value to the unboxing experience when they buy certain products.
So if they have to tear away the packaging to get to their product, this doesn't bode well for your products. With the help of tuck end cover boxes, now they won't have to do that. There are two corners that are tucked on either side of the box. Not only can they get easy access to the product, but the box is not wasted either.
Apart from that, the most significant advantage is that with the help of tuck end covers, the box gets a lot of stability, which is highly suitable for shipping over large distances. Therefore, they are one of the best options for shipper boxes as well. With the help of a display window, they make exquisite display boxes as well.
What are the Advantages of Using Tuck End Cover Boxes, and how can you Save Money with them?
There are several advantages to using this type of packaging. One, the most obvious is the stability they offer. Because they are effortless to assemble, you won't have to hire extra help for packaging which will save you money. The third advantage is that the manufacturers can quickly ship them for a minimal cost in the form of bundles, which takes concise space, therefore saving shipping costs. Another advantage is that you won't need large storage space for them either.